MMA's Big Movement Problem: The Foot-Fist Way
UFC 204's main event showcased a problem that has plagued professional MMA for years.
Some MMA fans are split on who actually won in rematch between Henderson and Bisping. But what's not being talked about is the root cause of the division.
The main reason Bisping's victory is even in question is a common issue in professional MMA. Bisping's footwork consistently put him in danger throughout the fight. It wasn't a case of Henderson making an opening or perfectly timing his shots.
There are many fighters at the elite level that have terrible footwork. Alistair Overeem often puts himself against the cage, which has cost him on more than one occasion. The most notable being his vicious KO loss to Bigfoot Silva.
Ronda Rousey only moves forward or backwards in a straight line. Below is an example of this habit in her first fight with Miesha Tate. She still exhibits this today.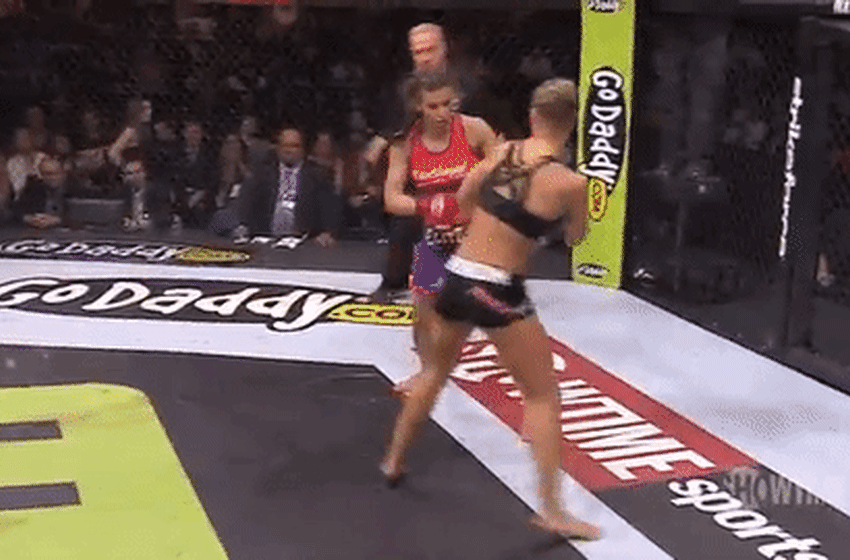 Urijah Faber went into his fight with Jimmie Rivera as the favorite. However, Rivera is younger, stronger, quicker, and a more effective striker than Faber at this point in his career.
During their UFC 203 bout, Faber would plant his lead leg before throwing every strike. This habit allowed Rivera to effectively scout Faber's every movement throughout the fight. Rivera hammered Faber's lead leg with vicious kicks and often began or ended each combination with crisp punches. Faber's habit of planting his lead leg essentially put him out of position before he could throw a strike because Rivera was circling and cutting angles.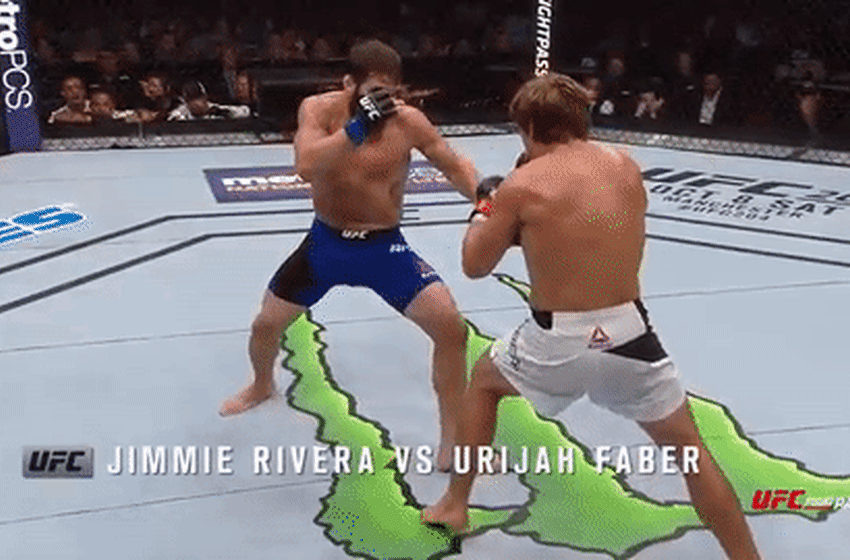 Jessica Eye was also on the UFC 203 card. Jessica Eye's performance against Bethe Correia was quite frustrating because she showed excellent footwork, but she forgot the striking part. Because of habits picked up during pad training or sparring, fighters often work to get into an advantageous position; but won't throw strikes until they reset in front of the opponent.
Now these are all pretty recent examples of poor footwork and game-planning at a high level. But what makes Bisping's performance exceptionally egregious, is the fact that he only has one good eye.
His actions and the lack of coaching from his corner cost him the vision in his good left eye during his first title defense. In 2013, Bisping's retina in his right eye became detached. And through several procedures he was able to come back. But this eye is in no way 100-percent.
Three years later he managed to beat an overconfident Luke Rockhold by first round knockout. Unfortunately, Bisping showed less regard for skill in his first title defense than his previous two bouts.
He suffered knockdowns in the first two rounds at UFC 204 because his footwork put his temple and jaw parallel to Henderson's right hand. He walked towards the right and simply stopped on more than one occasion. Henderson didn't have to work for those openings or even move his feet. Bisping walked up to him and essentially said "hit me".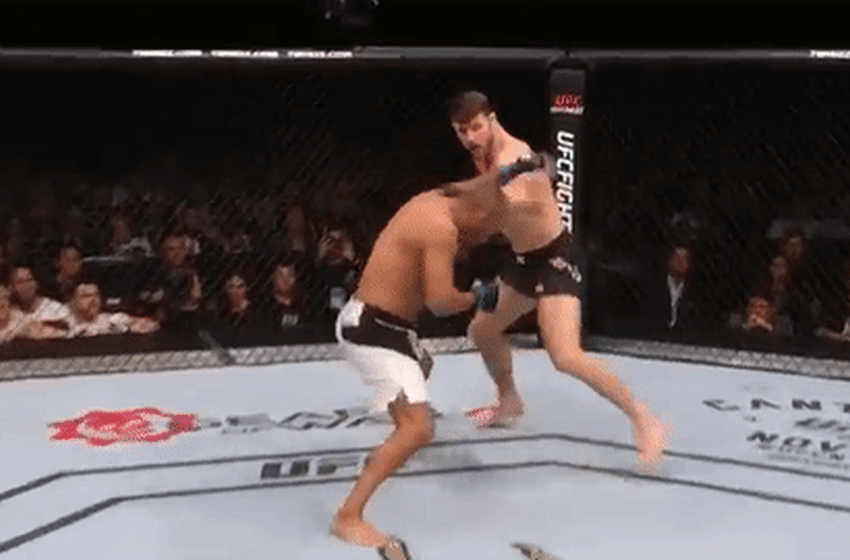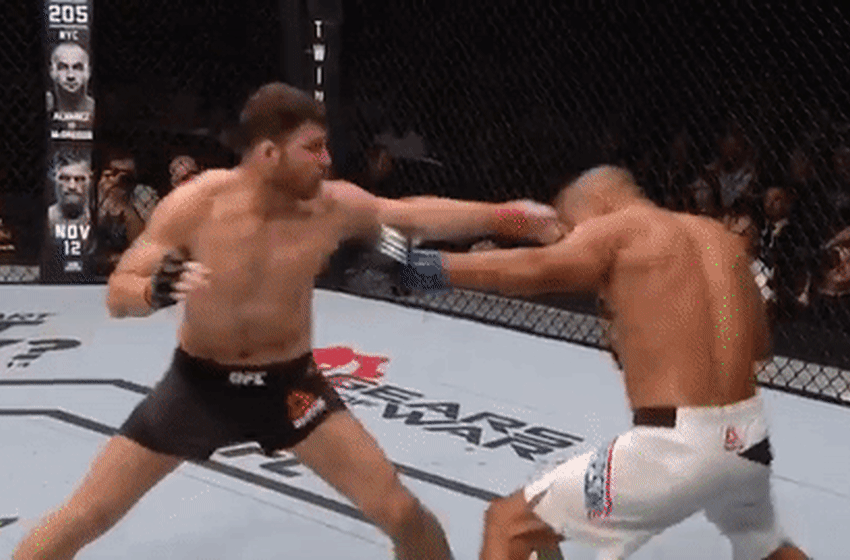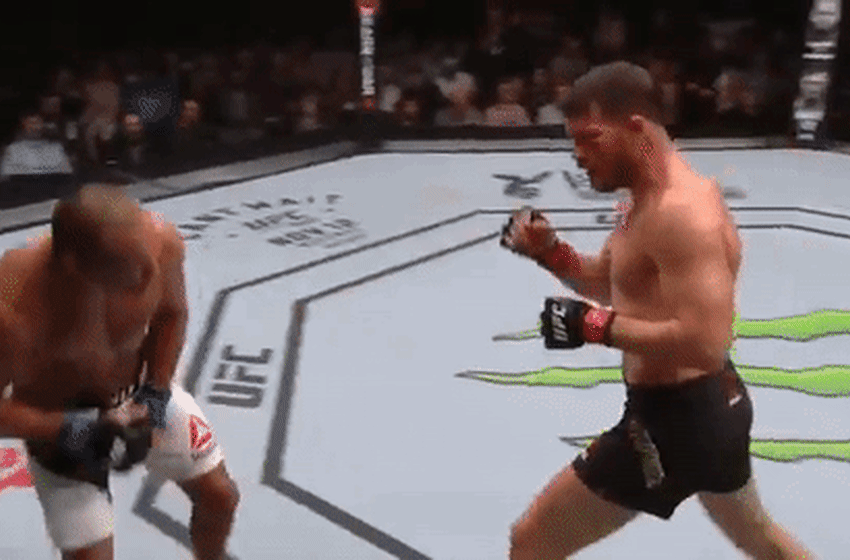 As you can see above, Bisping thought it was safe to move towards Henderson's right hand. The logic behind moving towards to the power hand is to cut down the amount of space available to generate power. But that only works well against opponents with average-to-long arms. Someone like Henderson is able to generate power in a very small space. Think Mike Tyson or Mark Hunt.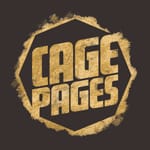 Also, the strategy is less effective if you use the nearly sideways stance commonly associated with karate or fencing. You'll be able to cover great distances going forward or backwards but leave yourself open if your angle is off.
However, the western boxing stance is capable of quarter and eighth turns allowing for a variety of angles. Below you will see how Donald Cerrone's use of angles allow him to take little to no damage in his exchanges with Rick Story.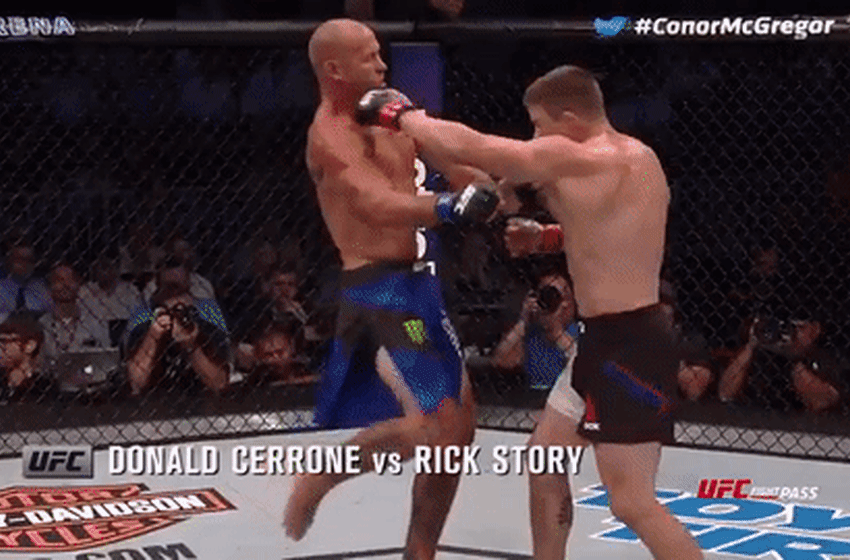 WIth some of MMA's most elite fighters plagued by issues of game planning and foot work; one can only imagine what's going on with the rest of the fighters on the roster or at the regional level.
People in the media, coaches, or other fighters often walk on eggshells when it comes to addressing glaring issues. But this one is a simple fix. It will help the quality of the product and even extend some careers. It will also result in less questionable maneuvering tactics that seem to be popular as of late.